Re-opening Our Home Business Has been very carefully Planned & Thought Out, each Business Owner needs to set up Procedures to Keep Team Members & Customers Safe with Clear, Simple, Strict Signage & Implementation to make everyone as much as possible Comfortable to Work & Patronage the Business:
@ Villa Sinclair Beach Suites & Spa & Red Buddha Bar & Hookah Lounge #Safety & #Cleaningness are our #1priority we have set a 10 Easy Steps to Follow:
1/ Temperature Check
Each Team Member & Guest will be checked upon entrance for Temperature with lazer Digital Thermometer, anyone with above 100 degrees Fahrenheit may be refused ENTRY &/or Requested to Stay Quarantine & Seek Medical Assistance.
---
2/ Avoid Touching Your Face, Wash Your Hands Often
Bar Patrons, Hotel Guests, Team Members should avoid Touching Your Face, Wash their hands & Face with Soap OFTEN & every time they come from Outside. Each Team Member requires to wash their hands at least every hour & require to clean with lysol the Sitting area Guests choose after service.
---
3/ Wear Mask or/& Face Shield:
Team Members MUST Wear Mask & or Faceshield & Gloves at all time. Guests MUST Wear Mask in all commun Areas when inter-acting with other People & Team Members.

Guests can Remove their Masks when seated with their Party &/or when alone.
FREE Masks & Gloves, Whipes, Purel, Lysol, Soaps & Towels Provided throughout the Property & by the Bar.
Please, Dispose YOUR OWN Used Wipes, Used gloves, Empty beers bottles, used plastic plates & cups in Garbage Containers Only.
---
4/ Social Distancing Stay 6 Feet away:
  Respect seating Zones, NO Touching, NO Hand Shake, NO Hugging, NO Kissing except for Couples & their Kids, No Sex before 14 Days or after being Tested.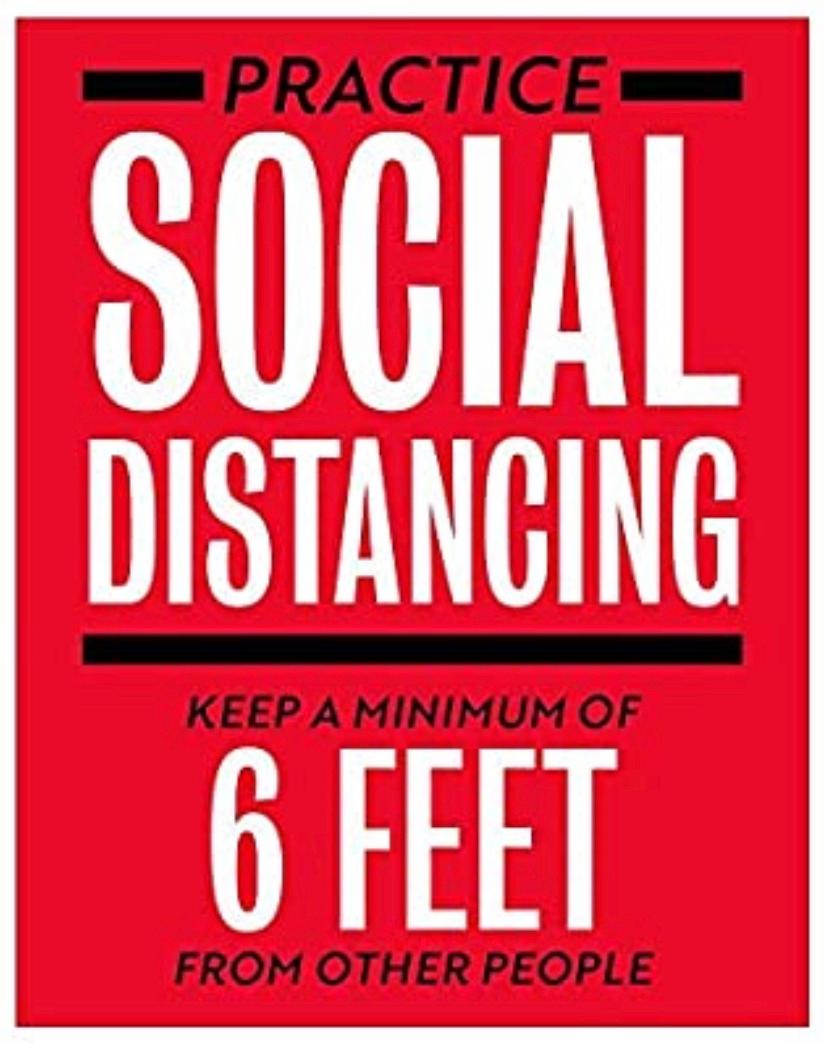 ---
5/ Cleaningness is Key of Success :
Free Disinfectant & white Cleaning Towels are provided in each Suite, for the Safety of our Staff, Daily Maid Service is suspended, Final cleaning only, Free Fresh Towels exchange available, All Doors Handles, Door Keypad, Ramps, Tables, lights switches, remotes, kitchen Appliances,are Sprayed & cleaned with désinfectant daily & Alcohol base wipes & Towels are provided for Everyone to use them as well.
Each Suite is entirely Steamed & air filters are Lysol cleaned, Bed Sheets, Comforter, Linen, Towels are all Cleaned & sanitized, all silverware, Glassware, dinnerware is dishwasher sanitized with focus on all frequently touch areas. each Hotel Guest will be provided with Disinfectant, extra hand towels, masks & Gloves to double clean anything they want.
All our Suites have their Own Back Door with access to the Beach Lounge, Guests are required to use & avoid Main Entrance. guests are invited to clean their hands & clean sand in the Sand shower in the Driveway every time they come back into the Property.
---
6/ Social Distancing :
As we have 6,000 SF Tropical Lounge, Seating has been Spread out & yellow Strike Zones for Social Distancing have been Marked, Cabanas can be closed with roll up vinyl to avoid contact, couples can mingle, Group of Friends of 2 & no more than 10 should wear masks when interacting with each other or other people, You can remove your Mask when with Your Party or Alone.
Bar Drinks & Food are served in Disposable containers & Sealed Plastic ustensiles are provided. Each Order Must be paid when Served, No Open Tab. We strongly suggest to use touchless payments Zelle, PayPal, Cash app.
---
7/Couple/ Family Sharing Only
Sharing of Hookah for Couples only, NO Sharing with Friends, all our Hookah Hoses are Sanitized, we also have Free Disposable Hoses. F
11/ Access to Hot Tub or ONE or Couples with 2 Kids only maximum - NO access to Hot tub with Friends if Not Couple, Sauna Access for 1 Person at a Time or for Couple Only.
---
8/ 2 Nights Minimum/Weekly/Monthly Stay:
As we take 1 Full day to disinfect & Clean each Suite
Hotel minimum Stay: Due to Covid 19 Villa Sinclair will accept 2+ Nights stay as Minimum Stay last minute for Florida Residents Reservation only less than 7 days prior arrival, Any Out of State Guest, One Week Minimum Stay & Monthly Stay only for advanced 14 + Days reservation. Out of States Guests may be Subject to 14 Days Quarantine, We will accept 14 days + only No shorter Stay upon CDC Recommendations.
Guests Temperature will be checked Daily with Lazer Touchless Thermometer, if You temperarure is over 100 You should isolated yourself & get Medical attention.
---
9/ Respect is Key of Success
Villa Sinclair & Red Buddha Bar & Hookah Lounge reserves the Right to refuse Service to anyone & ask to leave our Property to who Has fever, excessive Sweat, Cough, do not wear mask on Property, do not respect our Rules of Social Distancing, who put team members or Other guests at Risk with his/Her Action.
Villa Sinclair & Red Buddha Bar & Hookah Lounge, Sinclair Properties, LLC & it s Owner & Management is NOT Responsible & can not be held Financially or Civilly Liable for Any Guest or Team Member related to Covid-19 illness or Death.
---
10/ Let be Smarter than the Virus
No Hand Shake, No Hug, No Kisses, No Sex before 14 days
#staysafe #stayhealthy #stayalive
#wearestrongtogether #respect #alonetogether #socialdisctancing #covid-19rules

Hughes, Patcharee, David-Vincent Longelin Owners & Hosts Http://Instagram.com/villasinclair Http://Instagram.com/redbuddhabarhookah ; 317 POLK Street Hollywood Beach Fl 33019 USA 1-954-450-0000